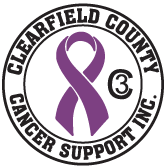 Donate Now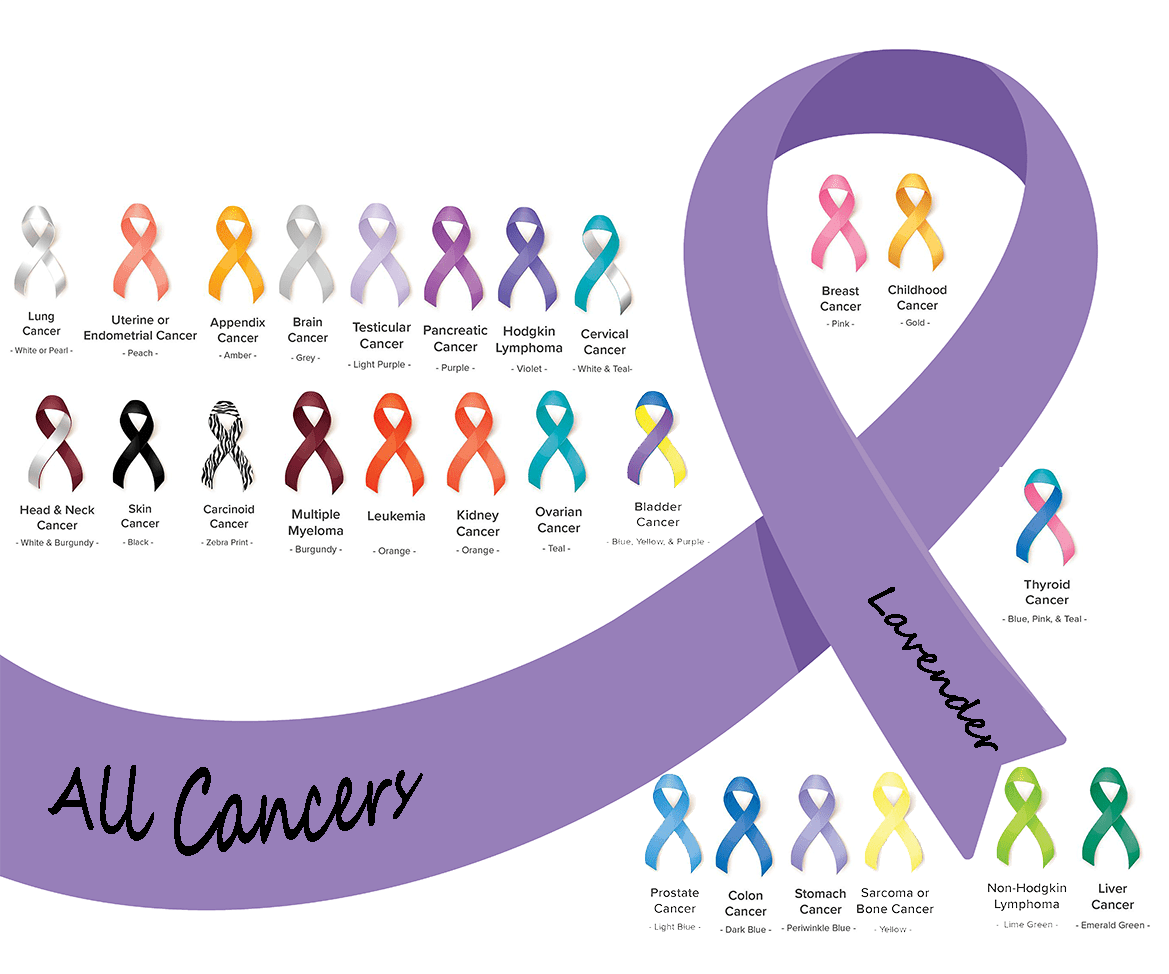 We help patients being treated for:
DONATE NOW
READ MORE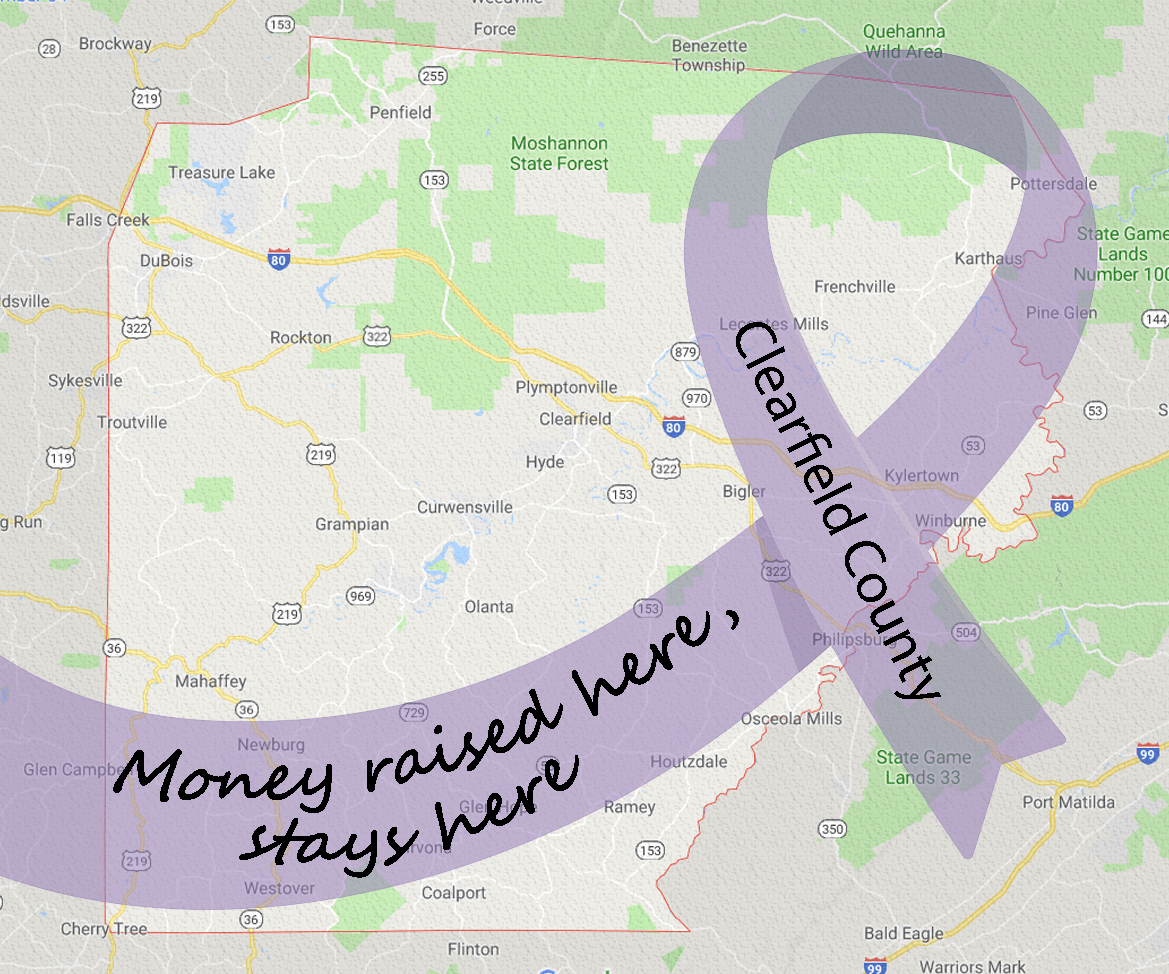 You Can make a difference!
Donations are tax deductible!
DONATE NOW
To support as many cancer patients as possible.
Our mission is to support as many cancer patients as possible; contributions are very welcomed! ...
There is no exercise better for the heart than reaching down and lifting people up.
In an abundance of caution and due to the current CoVid- 19 crisis we are sorry to announce that the April 26th Bingo at the Curwensville VFW will be cancelled. Anyone who purchased a ticket for this bingo can receive a full refund. We ask that anyone requesting a refund please contact the individual that you purchased the ticket from or you can mail your tickets to 610 Susquehanna Ave, Curwensville, PA 16833 along with your name and address and a refund will be sent to you for all enclosed tickets. We apologize for any inconvenience this may cause to everyone and we hope to establish another date for Bingo when this crisis is resolved and hope that we can count on your continued support.
There is no exercise better for the heart than reaching down and lifting people up.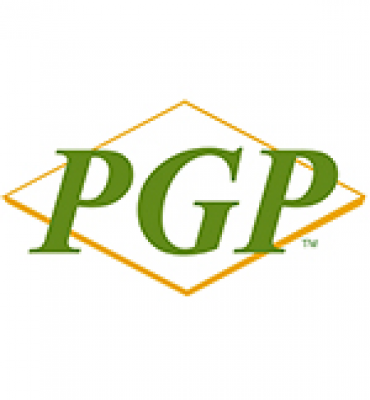 We at PA Grain Processing are proud supporters of Clearfield County Cancer Support, Inc.  This group of dedicated volunteers serves a need for cancer patients that goes beyond medical care.
PA Grain Processing We wanted to thank you for your kindness and caring, for giving us gas cards.  When we received the gas card we were praying how we were going to have money for the gas necessary for the numerous trips for chemo and radiation treatments.  We have an hour drive for the treatments.  It has been a really rough road for us and your kindness has meant more than words can ever say.  God's blessings to each and every one of you at Cancer Support.
Actual Cancer Patient

We both were touched by your generosity and kindness.  The Sheetz Gas Cards you presented us will be put to use for the numerous trips for treatment.  We are blessed to have folks like you for assistance.
Actual Cancer Patient A special Thank you for your support in the passing of our Father and Husband.  Your donations of the Food cards have helped our family tremendously.
Family of patient who passed away Thank you for your financial assistance.  This is a wonderful program and has been a great help.  It has allowed me to focus on my health instead of stressing over bills.
Actual Cancer Patient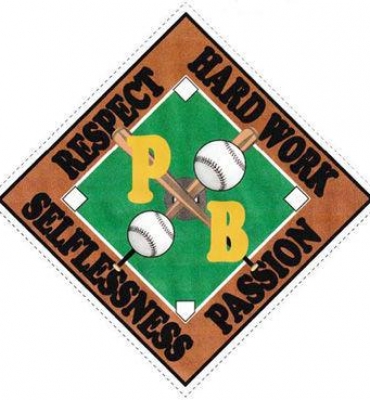 The Potter Baseball Tour is very excited about their relationship with the Clearfield County Cancer Support Inc. and looks forward to continuing to support them in any way possible. We are already planning to partner with them next summer during our stop in Curwensville during the Potter Baseball Tour's visit on the weekend of Saturday, July 18 and Sunday, July 19. Mike and Sonya Greene are wonderful to work with, and we are very pleased that all proceeds that are raised go directly to individuals in Clearfield County.
Jeff Potter We wanted to thank you so very much, for your kindness and caring, for giving the Sheetz gas card
Actual Cancer Patient