http://www.theprogressnews.com/news/local/clearfield-county-cancer-support-golf-tournament-scheduled-saturday/article_342ab5a9-f114-5cdc-b622-c98b83131df6.html
The Clfd Progress by jbenamatijbenamati Apr 23, 2019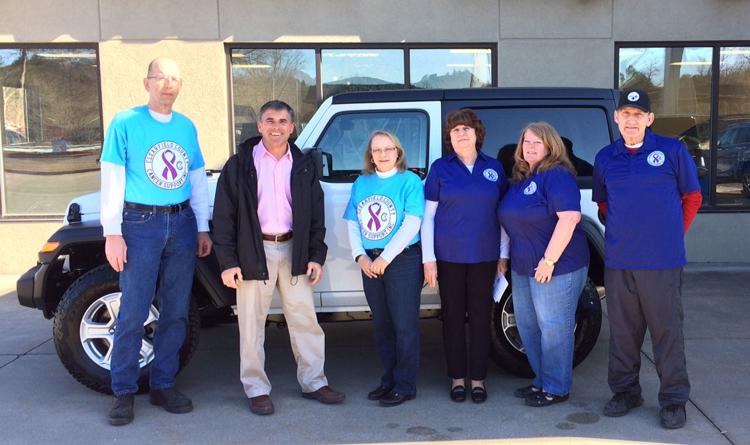 Clearfield County Cancer Support Inc. together with C Classic Dodge and Pennsylvania Grain Processing are hosting a golf tournament fundraiser to assist local cancer patients in Clearfield County. C Classic Dodge will be sponsoring a hole-in-one prize on several holes including one hole in which the prize will be a new Jeep.
The golf tournament will be held on Saturday, April 27, at Eagle Ridge Golf Course. All monies raised by CCCS will be used to assist cancer patients in Clearfield County undergoing treatment with paying some of their monthly bills such as utilities, heating fuel, groceries, or fuel for their vehicles.
CCCS is still looking for teams and hole sponsors. Anyone who would like to donate or participate can receive additional information by contact CCCS at 577-0577 or Sonyag2@atlanticbb.net.